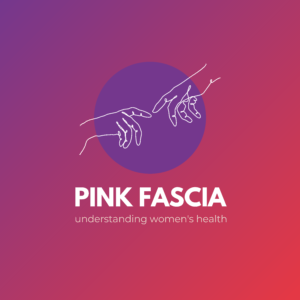 PINK FASCIA
10 researchers and master teachers from all over the world, to share with you their theoretical and practical knowledge on the role of Fascia for women's health.
Recommended for all movement instructors and students, physiotherapists, osteopaths, pilates and yoga teachers.
Early bird ticket until 6th March 2021!
LANGUAGES
The event will be translated into 2 languages: English and Italian
HOW IS IT POSSIBLE TO SEE THE EVENT
The event will be broadcast in 2 versions: Italian and English. All information on how to access the event will be provided 24 hours before the start of the event.
WHEN IT IS POSSIBLE TO SEE THE EVENT
Whenever you want!!! Watch it in real time during the live streaming, depending on time zones, or watch the recordings at your convenience afterwards, as many times as you want, until December 2021 !!!